BuildCentral
's range of
 planned
construction database products and location analytics tools help builders, manufacturers, suppliers, service providers, and investors discover new opportunities and customers across sectors.
From PlannedRetail, HotelMarketData, and ConstructionWire to MedicalConstructionData, ResidentialData, and Geospatial Energy and Mining (GEM), we don't leave any stone unturned.
We track projects' entire lifecycles from early, pre-permit planning stages all the way through completion with over 20 years' experience fine-tuning our machine learning- and human-backed data curation.
OUR EXPERIENCE
Two brothers founded BuildCentral in 2000 with the goal of providing the most relevant data for developing projects. The ensuing seven years saw the pair's database and team grow, and research and sales departments expanded with them.
The 2007 launch of Custom Q&A — on-demand, timely research informed by client inquiries — really got the ball rolling. To date, our users have asked 54,000 custom questions. It was that acknowledgement of what our clients really need that prompted the initial research into what would eventually become HotelMarketData. Just a year later, in 2010, HotelMarketData and Hotel Profiles were realized, and we didn't stop there. MedicalConstructionData came to market in 2011, and we released MultiFamilyData in 2014. Ultimately, though, the data itself wasn't enough. We wanted to create an experience that not only provided our clients with the information and tools that they need to generate leads, research their markets, and win bids, but also to do so with an intuitive, easy-to-use range of products. Bring on the 2016 redesign and release of an updated and improved user interface. Since then, the family that began with two brothers has only grown. BCI Media, which has operations spanning the United States, Australia, New Zealand, and Southeast Asia, acquired BuildCentral to build its North American presence in 2019. Then, in 2021, ByggFakta Group, a Sweden-headquartered leader in global construction industry software and information, took us under its wing. Through the growth and transitions, our ideal has remained the same: to provide our users — our extended family — with the planned construction data that powers both their businesses and our own, all while maintaining our original bias toward quality service and attention to detail.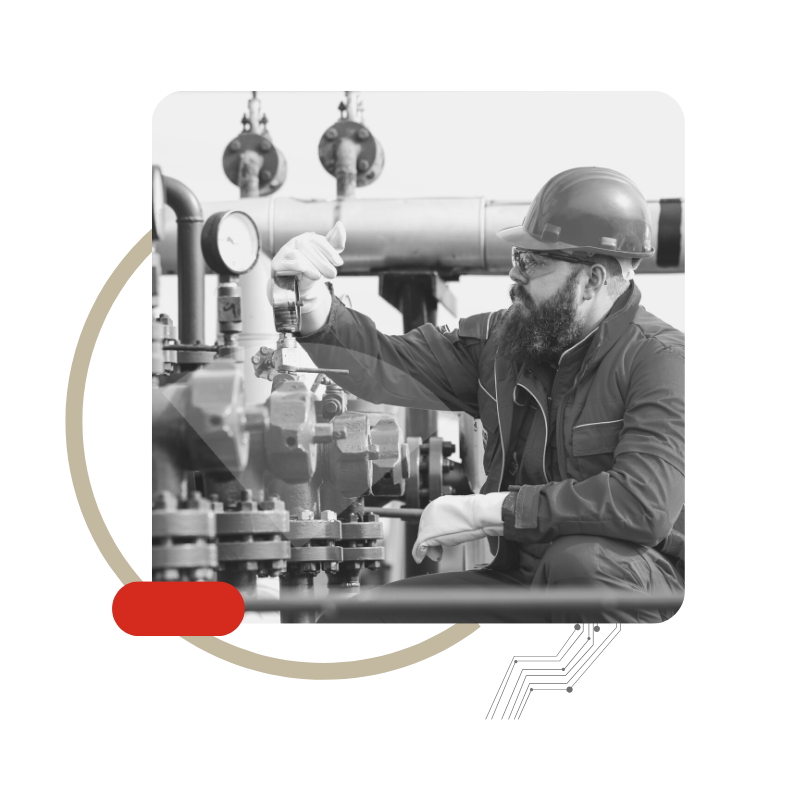 OUR FAMILY
Byggfakta Group
is a global leader in construction software and information services. Based in Sweden, ByggFakta Group's umbrella contains
BCI Central
, whose global operations span across the United States, Australia, New Zealand and Southeast Asia, and
BuildCentral
. BuildCentral has been collecting and curating planned construction data since 2000. While our family has grown and extended far beyond our headquarters in Chicago, Illinois, we pride ourselves on maintaining our original mission to provide our users with the accurate planned development data most relevant to their businesses via our range of intuitive products.